Selettra srl, is your global partner for integrating automation systems with state-of-the-art solutions
INDUSTRIAL SECTORS
We operate in the automation and industrial process control sectors on a global scale.
INNOVATION AND RELIABILITY
We use state-of-the-art technologies to provide cutting-edge solutions and increase the reliability of our products and services.
DESIGN AND SUPPORT
We are by your side every step of the way, from the design to the installation of our products, providing an all-round service.
Services provided
Our team is made up of highly qualified and experienced technicians and engineers. By choosing Selettra, you'll obtain an all-round service, including the feasibility analysis and after-sales.
24/7 support guaranteed
Selettra's support service relies on specialised technicians who are always happy to help. They are always ready to take action in case of production downtime or unexpected events.
Find out more!
Contact our support service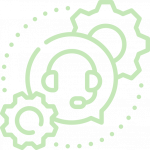 Support over the phone and online
Immediate response and intervention at the agreed time
24/7 direct line, if required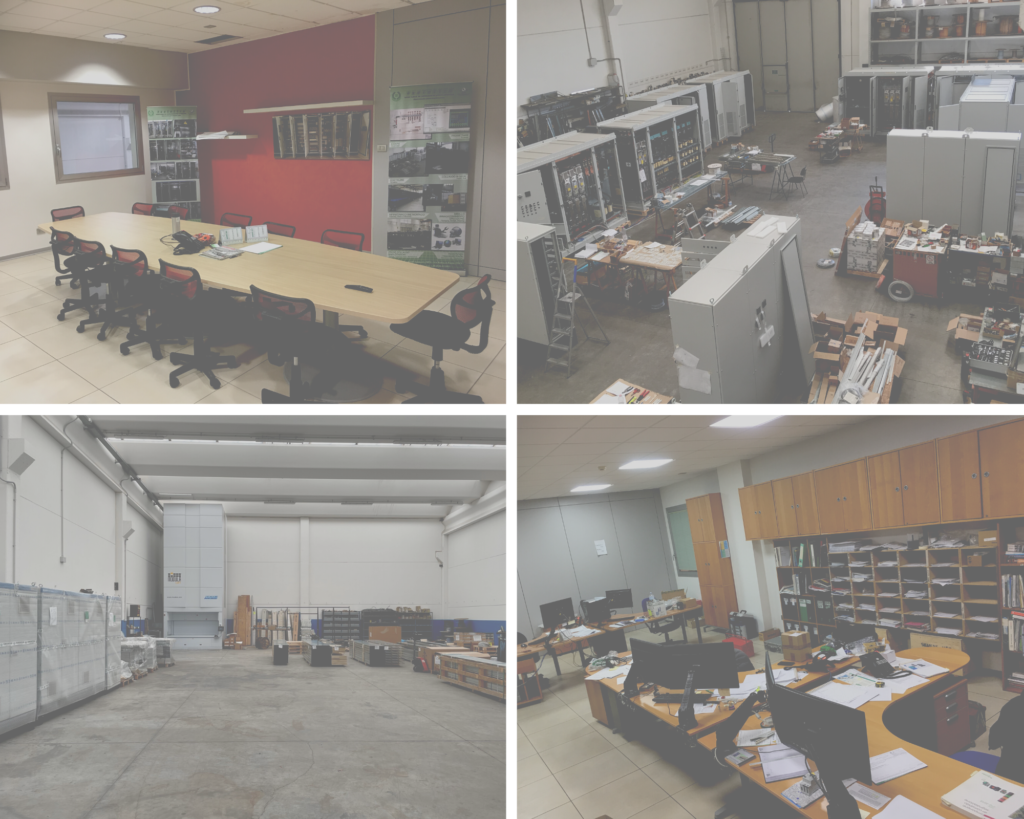 Design and development
Because of our extensive experience, we can provide user-friendly and reliable systems, facilitating the various production processes.
A few of our design systems:
Selettra srl
For us, keeping up with the latest developments regarding production process automation is essential.
Learn more:
Follow us on Instagram
This error message is only visible to WordPress admins
There has been a problem with your Instagram Feed.